HowzBuy.com website provides In-depth and hands-on reviews & test reports of products, headphones, beauty, home & kitchen, gadgets, consumer electronics.
The best buying guide for you.
Each page provides Executive Summary on Product including Salient features, User Manuals, Videos, Demonstrations, Positive & Negative points, Tips & Suggestions to improve the product in future.
As now we have also started receiving actual products for evaluation, we have started Durability & Functional testing in our test facility. Which increases accuracy of the information we are providing to you.
Team HowzBuy.com is navigated by Bryan an Engineer & Management Post-Graduate having 25 years of Extensive Research & Development Experience. He has worked upon complete product life cycles starting from scratch, means Market Research, Converting it to product specifications, Styling, Proto Making, Proto Testing, Improvements, Pilot manufacturing, Customer feedback on Pilot batch, Re-doing as needed and final Production of Product. Needless to say with 25 years in Industry he has gained in-depth process knowledge on Manufacturing processes, Materials, Durability Testing, Ergonomics, Digital Mockup, CAE, NVH, International rules and regulations, User experience. Not only that, out of his own interest he has taken Microsoft Certification (MCSD) as a hobby. He has implemented company-wide PLM program too. He is known for his blogging passion developed during International travel.
HowzBuy.com team team contains various professionals who has also worked in R&D, doing product testing, actual market visits, user surveys over years. The target is to get known as best Product Review Website by 2020.
Although we have began testing products on our own, still our reviews are also written based on extensive internet research & due consideration of user opinions. Remember many times for products like Headphones, subjective feeling can't be challenged, humans are so used to some signature sounds that even the headset is of good quality it remembers the particular brand ! can't help 🙂 In such case just forget our recommendation and simply go for your favorite brand …
All reviews are based on own research and not paid once. We are not compensated for any of the reviews by the product companies or individuals. We do not promote any specific product, but provide our best technical recommendation. Please let us know in case you find some discrepancy in what we said and what you felt on particular product, we shall review it. Since it is always prime importance to listen to the Customer.
To support the site we have signed up Amazon Affiliate program, where we might be paid commission based on particular product purchase made by clicking link from our product reviews.
We are currently building test facility for product durability testing & functional analysis. Till then with small equipments the testing has already began .. Look at the first test video posted to our YouTube Channel.
Sometimes the tests are done by team on themselves !!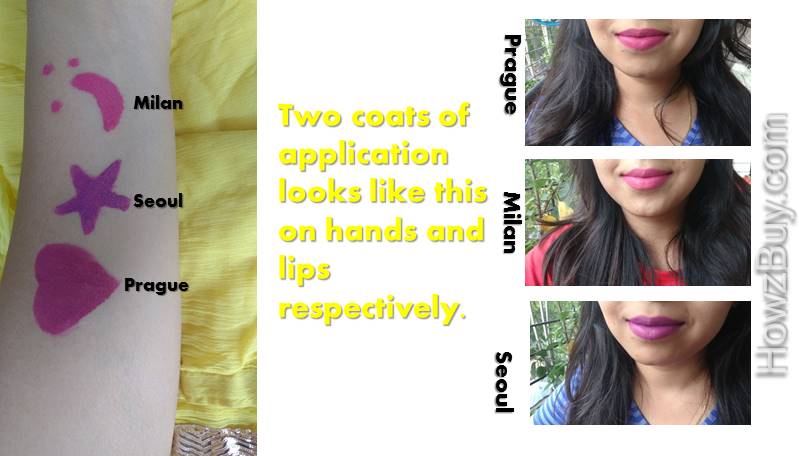 or sometimes the process is demonstrated carefully for the ease of understanding ..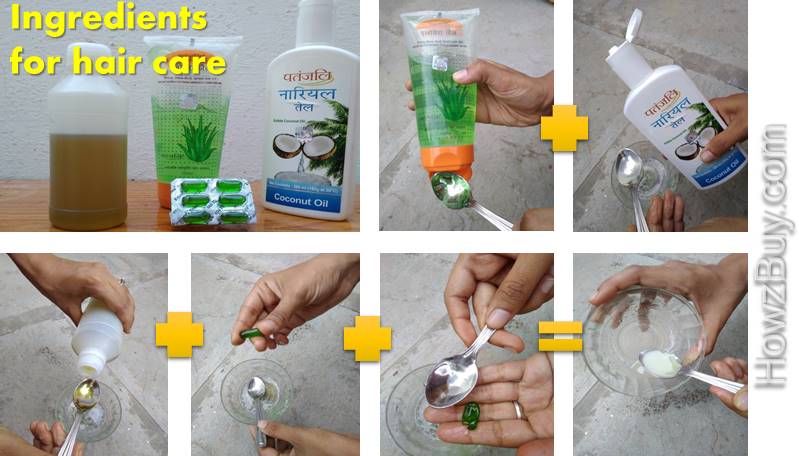 Sometimes clear indication is given on Buy or No-Buy based on our testing, as an example We are not recommending buying TrackR Bravo, Read the review here.
HowzBuy.com Expertise is in the following areas –
Product Durability & Functional testing
We can also do testing as per International standards on paid basis
Web Development
— UI interfaces, Databases.
— Server – web site integrations.
— SaaS based web application development.
— Web Stores and E-commerce sites.
— Custom websites & CMS development.
Mobile web and mobile app development
— iOS apps
— Android apps
— Cross Platform development
— Mobile web apps
— Mobile friendly HTML5 websites
Application Porting
— Migration of existing applications from one platform to another.
— Migrating old legacy platform application to the newer better platforms.
Solution Types
— Web programming
— Mobile app development
— E-commerce website development
— Server/database installment and remote control
— Web and application servers administration
— Custom development and CMS
— E-commerce solutions
— Web portals development
— Corporate portals development
— Application UI/UX
— Web Design & Development
Technical Competence Areas
— OS's: Android, iOS, Windows, Mac
— Languages: HTML5, CSS/CSS 3, JavaScript, PHP, Java, XML, Python, Cake PHP, Objective C, Jasper(Reporting tool).
— Databases: MySQL, Microsoft SQL 8.0/9.0/10, Oracle, PostgreSQL, Mongo, NoSQL
— Development frameworks: jQuery, jQuery mobile, jQuery UI, Symphony, Smarty, Spring, EJB, WordPress, Magento, Joomla, PhoneGap, Cocoa 2d, Salesforce Development, SugarCRM, OSCommerce, Open Cart, Prestashop, WooCommerce etc.
— Technologies: AJAX, iPhone SDK, Cocoa Touch, Android SDK, Android Native Development Kit (NDK),  ndroid DT (ADT), Mac OS Classic Development
— Microsoft Technology Expertise: ASP.Net MVC + WEB Api 2.0 / 3.0 / 4.0, C# With Win forms, Two Tier Architecture, Three Tier Architecture, Web Services Architecture.
— Development Platforms: Java SE/EE, LAMP PHP/MySQL, Eclipse, Google App engine.
— Applications and Web Servers: Apache, JBoss, TomCat, Oracle.
Customers Geography
— United States
— United Kingdom
— Canada
— Netherlands
— Colombia
— India
HowzBuy.com team believes in delivering the best for the customers, any minor suggestion from you is also valuable to us. Soon we shall be coming up with more detailed product reviews.
Disclaimer : Some real names are changed to protect the identity, however the profession & expert levels are real.
Regards,
Team HowzBuy.com
Contact us : admin@howzbuy.com, research@howzbuy.com
PayPal to HowzBuy.com Support us by Donations for growing our review capacity
Total website portfolio
HowzBuy.com Product reviews in USA
findtours.in Food festivals, Exhibitions, Hotel reviews
how-2-take-a-screenshot.com/ Simple website explaining how to take a screenshot on each device on this earth